3 Key Features to look for in a PRM and TCMA solution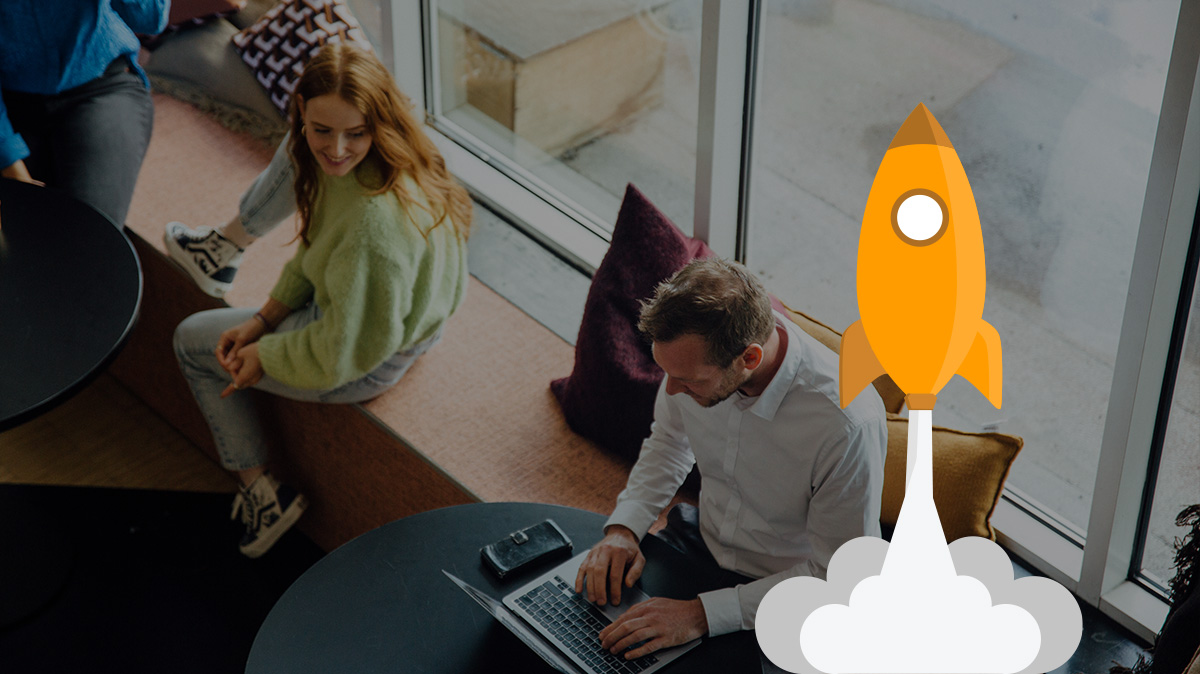 A good Partner Relationship Management (PRM) in combination with a Thru Channel Marketing Automation (TCMA) system is a great way if not the way to grow your channel and get your partners selling for you. Manual processes are time consuming and prone to errors, a good PRM system can fix those issues while creating new growth opportunities.

Where managing your partners can be enough of a challenge on its own, choosing the right solution that actually helps you achieve your goals and targets can be even worse. Looking at the ocean of PRM systems there is a lot to choose from, good chance you're already using one for your channel, but how good is your PRM/TCMA system performing?

In this blog we give you some food for thought about what a good PRM system should offer to help you grow & optimize your channel.



1. A simple, easy to use environment with a supported implementation process
With so many different users actively working in and contributing to your PRM system, it's essential that it's easy to use. It should help you automate your Channel life cycle, not complicate it. Therefore, make sure to look into the implementation process.

Setting-up and implementing it to go live can be a long and expensive process when additional support options are not available or require IT experts to roll out. Look out for a tool that offer both resources and services to help you implement it and can integrate with your existing systems to speed up the implementation process.


2. Low risk and a quick Return on Investment
A good PRM system will help your partners sell for you and deliver you all the tools for that from the get go, more for less. By taking away all your partner's hurdles and making it easier for them to sell, you will start seeing a positive return on investment earlier.

However, It's important to consider how big the risks are and how quickly your company will start seeing return on investment. Look into solutions that provide a fast return and can minimize your risk.

Also, look for solutions that offer services to help your partners sell for you, such as SPIFF programs or Channel Conciërge managers to support your partners. This will result in a no-excuse environment. Managing your partners while growing your channel at the same time is hard and having a PRM System that can help you automate your Channel and activate them is a win-win situation.


3. Opportunities to grow with your channel
Once you start growing with your channel it's important that the PRM system can grow with you. Important questions to consider:

- Can I expand my solution once my Channel and therefore my needs start growing? Like localisation and data learning.
- Does the PRM system offer room for customization of the solution and do they take customer feedback into account when improving the system?
- Can I get sufficient support when my Channel is up and running to address my concerns?


Finding the right PRM solution that meets all the requirements and your specific needs isn't easy. Ultimately it should help your partners sell for you and improve your partner relationships.

With the Result Based Engagement and Accelerated TCMA Solution of Gorilla and Partner Pulse you can tick off all three Key features. Our solution offers a unique combination of an easy to use platform with the experienced services of Gorilla, combined resulting in a complete package to help you achieve channel success.

With the best part being, you pay as you go, so there is a minimal risk.


We are more than willing to prove this to you!

Try our free ROI Calculator to get a preview of your ROI with Partner Pulse or schedule a call, we are more than happy to meet and discuss your Channel with you.
Related articles