Cut Costs with our Result Based Pricing solution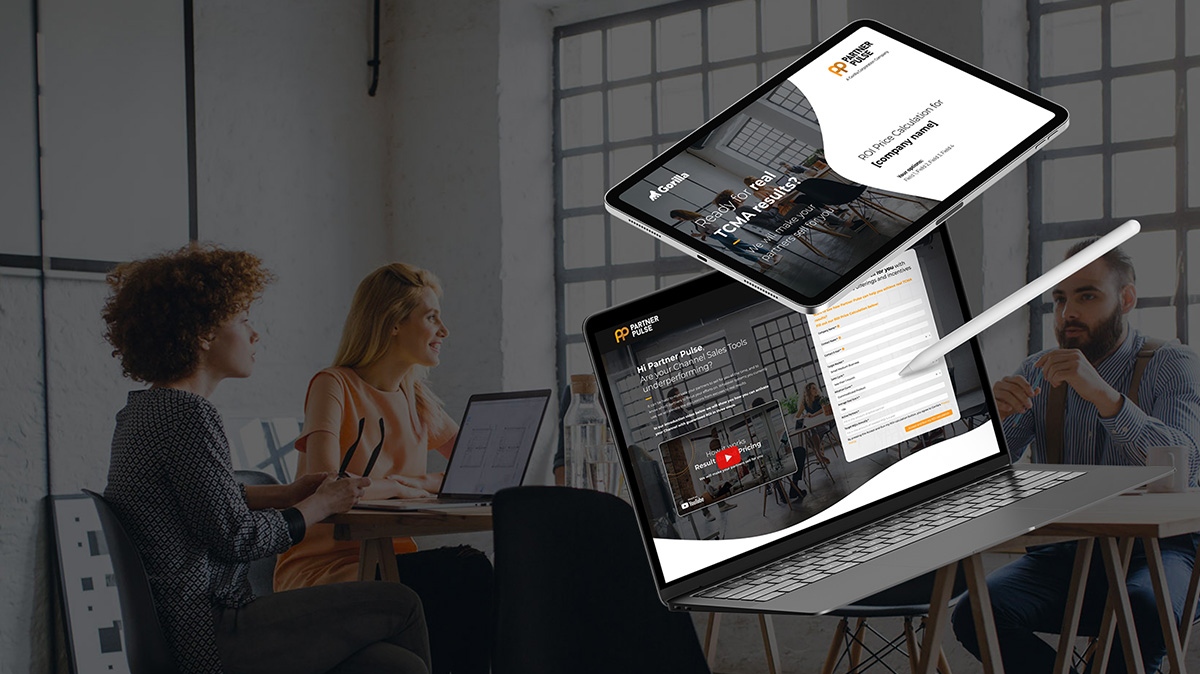 Finding the right channel sales tools for your business can be a daunting task. Even when you think you find the perfect fit, trying to motivate your partners to sell for you isn't easy. This can lead to costly monthly subscriptions that don't always deliver a return on your investment. However, with Partner Pulse's results-based pricing model, you can ensure you are only paying for real, tangible leads and delivering value to both you and your partners.


Drive Leads and Reduce Spend
Partner Pulse is a comprehensive platform, offering all the tools you need to effectively manage your partner network. Whilst other solutions focus on function rather than results, this means it's tricky to scale budgets accordingly, and often leads to high targets that are almost impossible to reach.

Where Partner Pulse differs is with our exclusive results-based pricing model, allowing for the flexibility to pay as you go for actual leads. You will still have access to all the tools you need, including our expert partner marketing concierge team, without being tied to a fixed subscription.


Make Your Partners Sell For You
With Partner Pulse, you can motivate partners to sell for you. With a range of sales and marketing tools at your disposal, everything you need for success is in one user-friendly platform, creating a no-excuse environment that allows you to monitor, assess, and support your partners where needed.


Try Our Calculator
Interested? To find out how Partner Pulse can enhance your partner network budgeting, why not try our free ROI calculator? Simply fill out your details, and the calculator will do the rest, letting you know exactly how much you can save on your channel management. 




Related articles