The Little Gym: consistent brand experience in 12 countries and 9 languages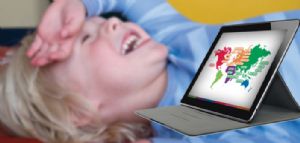 With over 300 locations world wide, The Little Gym is the leading centre for development of psychomotor skills for kids from 4 months to 12 years old. The lessons are build up to make sure that every week the children are able to try out new things and gain confidence step for step. 


Brand management in an international environment
The Little Gym was dealing with difficulties that are recognizable for a lot of international organisations. The Little Gym Europe has 40 units, in 12 different countries, who communicate in 9 different languages. In such a situation the branding and marketing communication can be a tough task. The following challenge was set: how can we create a consistent corporate identity throughout the whole company while at the same time taking the different cultures and needs of the local market in account. 


Local marketing, with maximum control
Partner Pulse introduced a system in which all of the locations of The Little Gym are able to develop different communication layouts while the corporate identity of The Little Gym is monitored. The platform is build up from static elements and options that can be manually adjusted, like classes, the timetable of the lessons per location and other options. The benefit is that The Little Gym has complete control over the end product, this way they don't have to generate customized work per country anymore. 
'A consistent brand experience in 11 countries and 8 different languages,' COO - The Little Gym.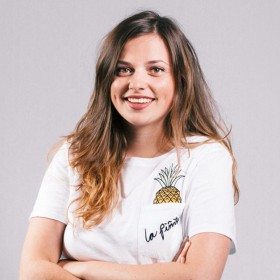 More marketing success
for your partners?
We're here to help.
Related articles