Onboarding: RISK 'Hypotheekdesk' application: Quickly arranged!
With the new 'Hypotheekdesk' proposition from Risk, independent mortgage advisors no longer pay a per mortgage service fee. By requesting a warrant they pay a fixed annual fee and get unlimited possibilities to close and finalise mortgages for their customers. Partner Pulse rearranged the onboarding process to make it more efficient.


Creating the agreement in various manual steps and when finished printing, filling it in with a pen, signing, and scanning it in again. There are much simpler ways to do this. We went to work to fine tune the process of incoming requests by eliminating any hurdles, with these three simple steps: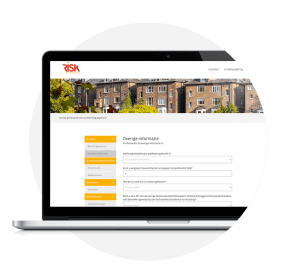 Step 1: Edit, upload and sign the agreement online
After your account is activated you get redirected to the first step: filling in your company information. This is where you fill in the important company data and upload important documents required for approving the application. Once you approve it and add the signature, you can send in the request. All data will be automatically stored to the Risk mortgage desk database.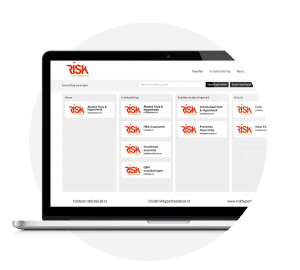 Step 2: Approved within 24 hours
As soon as the request has been received, sales support will get an email notification. For the admins we created a clear overview of the sales-funnel where you can find all the requests divided and sorted in different phases of the process: New, Pending, approved, payed etc.. When the request has been reviewed and approved the status can be changed to approved. The local advisor will then directly get an email with a link to fulfill step 3.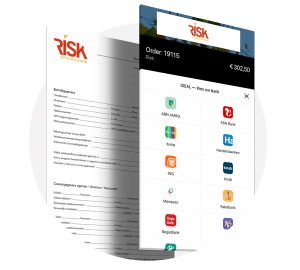 Step 3: Upload documents and safely pay online
The request is approved and the signed agreement is available in the portal. The agreements are Partner Pulse templates and are automatically filled in based on the information from step 1 and 2. To finalize the request, the partner pays the yearly licence fees in the shopping cart. Once the payment is done the partner will receive the invoice per email and the status in the sales-funnel overview will automatically change to: finalised. This way no misunderstandings can arise about the status of (potential) customers.

Now sales support can get to work to give the independent mortgage advisor access to a wide assortment of sales & service information.

The advantages:
- With the fast application options and simple steps the threshold is lower to become a customer.
- No need to print or scan important documents anymore since everything is generated automatically including the signature.
- Safe payment online, including invoice and notifications.
- Due to faster processing, agreement within 24 hours.
- Sales-funnel overview with all the requests and insight in the status.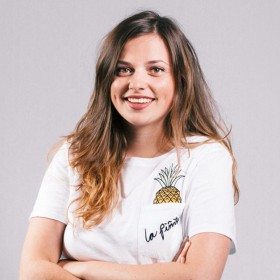 More marketing success
for your partners?
We're here to help.
Related articles