Scorecarding: Start your Partner Success Planning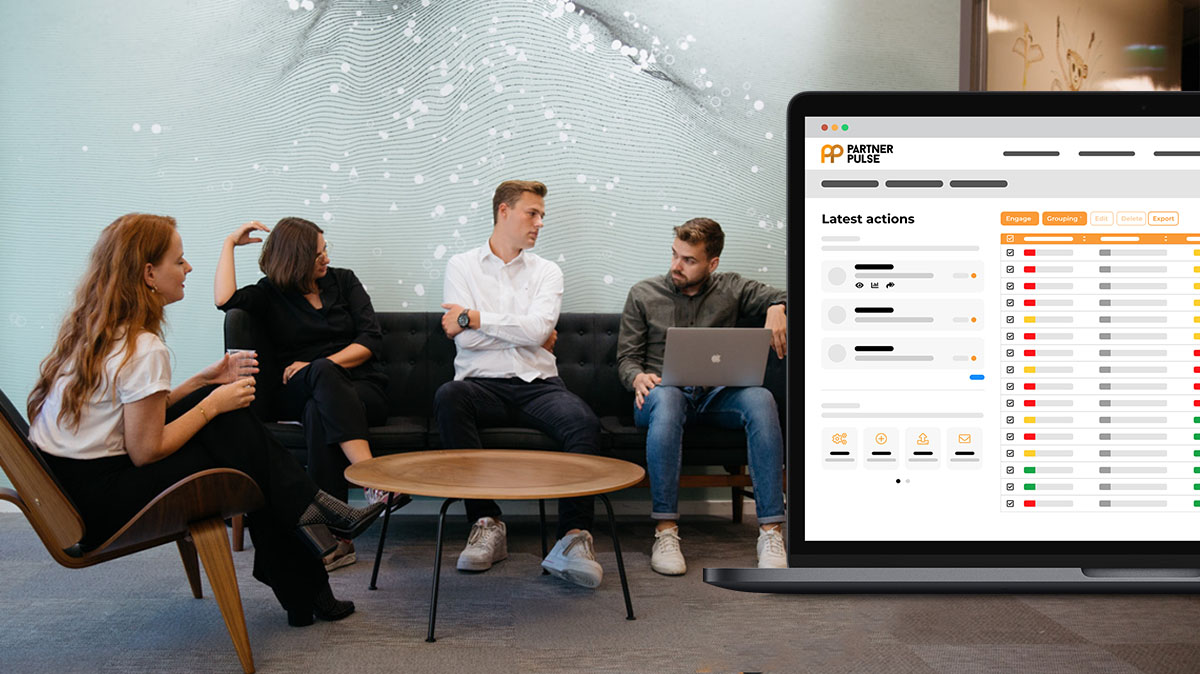 Getting started with the Partner Pulse Partner Performance Plan? Here's three steps to get a grip on your Partner Success planning.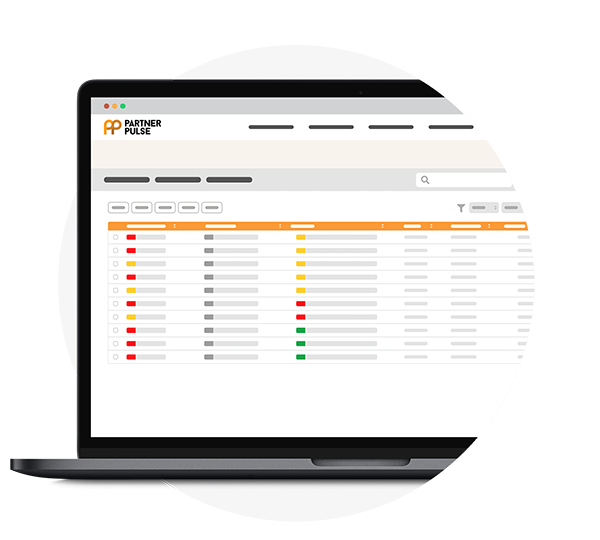 1. Set up your Initial Scorecard
Start setting up your Partner Scorecard by modifying the basic Partner structure. We offer preconfigured scorecard templates, or you can create scorecard categories and fields from scratch. To create a dynamic scorecard, you score every multiple choice question, by adding weighting to the different options. When set up, you can start adding your partners one-by-one or import via Excel and start scoring partners.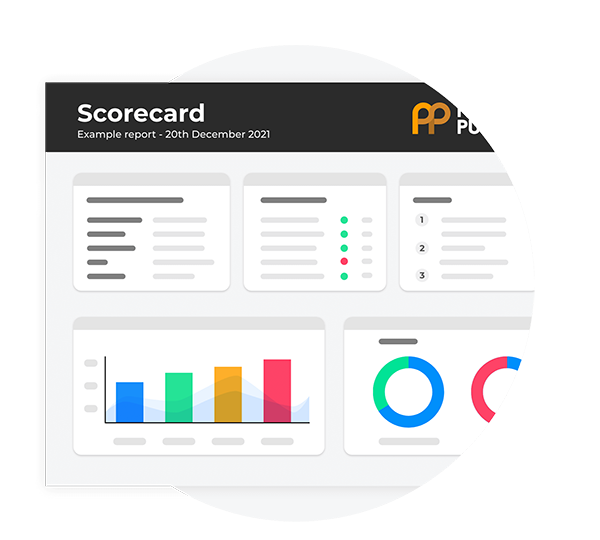 2. Define Baseline Measurement & Find Opportunities
The second step is to create an overview of the opportunities in your partner network and measure the baseline partner performance. Define different target groups by filtering different partner segments in the Scorecard, using the different views available. Discover key performing partners and the route to their success. And develop new strategies and techniques to benefit partners performing below expectations by reaching out with our pre-configured email templates.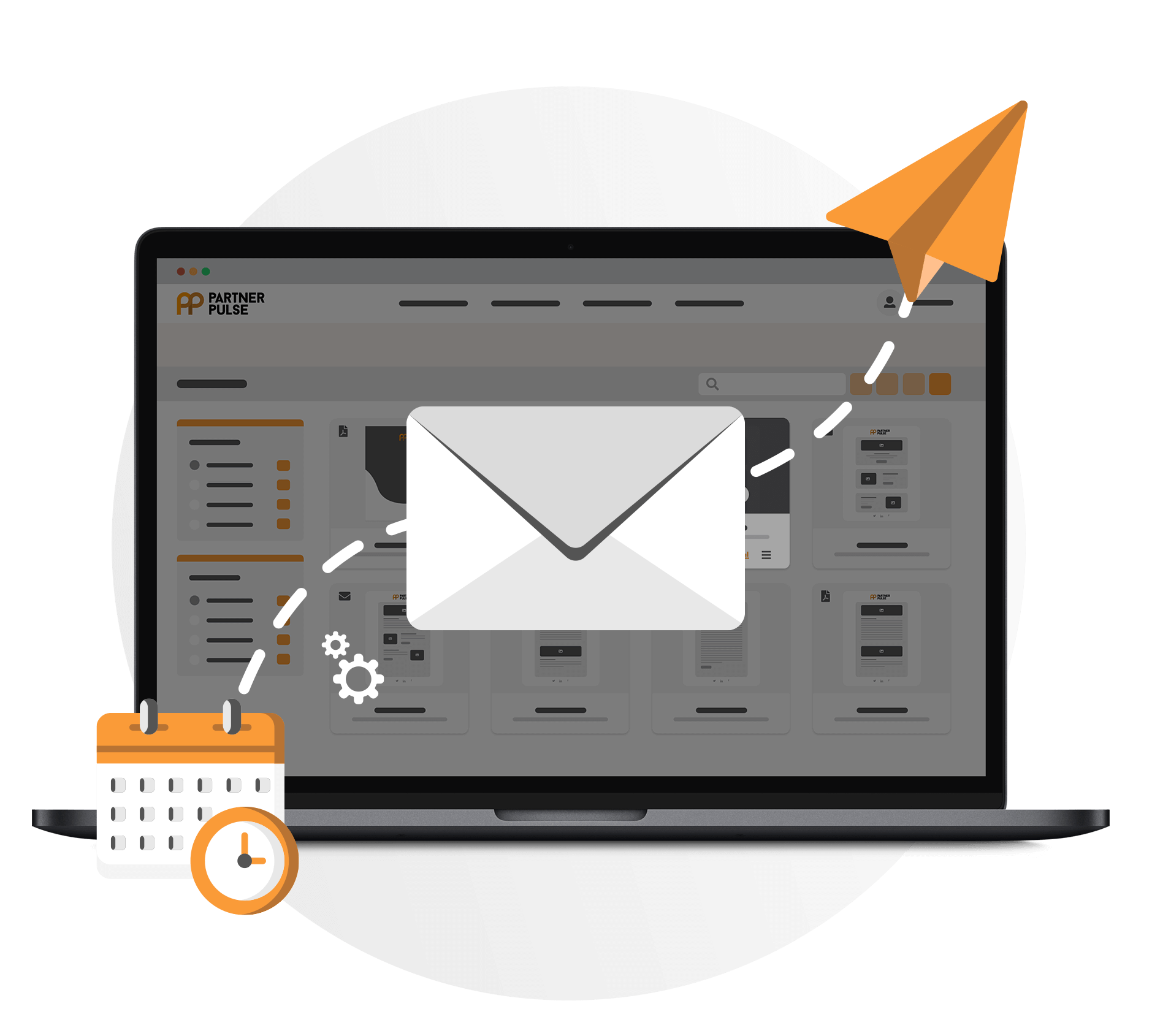 3. Measure Results & Follow up on your Actions
The third step is converting your data into insights and expanding your activities to sustain your efforts. You can do this by creating and designing different Dashboards in the Partner Scorecard. Besides the data in the Scorecard, you can also connect with external systems, for broadening your view. With the lessons learned in the Dashboard, you can create new (automated) partner activation campaigns.
Want to get answers to key questions about your partner landscape? Do the Partner Health Check or sign up, and do it yourself and get a preconfigured actionable partner growth plan.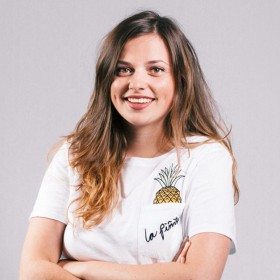 Want to improve performance 
of your partners?
Do the partner health check.
Related articles